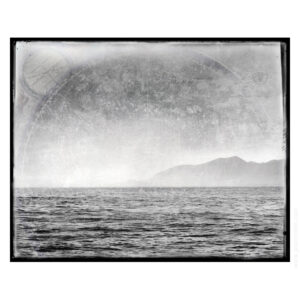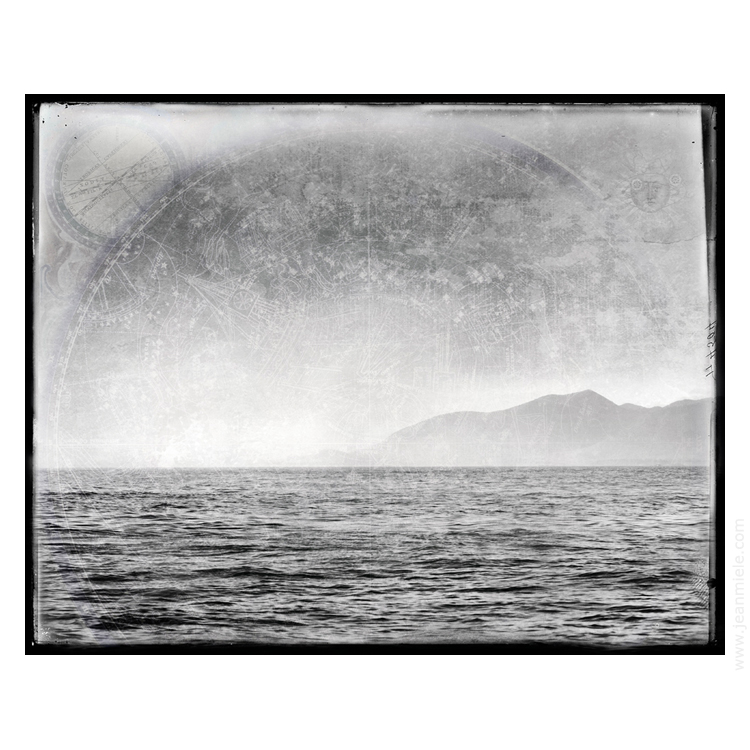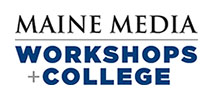 Advanced Photoshop Techniques
Five-Day Workshop at the Maine Media Workshops & College, Camden, Maine
April 21-27, 2013

This advanced workshop offers expert guidance for Photoshop users who have mastered the fundamentals and want to explore Photoshop's most powerful, lesser-known features. If layers and masks are second nature and intermediate workshops no longer excite, this workshop opens the door to: advanced retouching techniques, silhouetting and advanced selection techniques, luminosity masks, clipping masks, vector masks, advanced blending options, masking with the gradient tool, extending tonal range by combining images, the relationship between masks, alpha channels, selections, paths and quickmasks, actions and automation (w/stops & interactions), and more!
Step-by-step demonstrations in MMW's state-of-the-art digital lab and individual attention help students with specific areas of interest. Since no MMW workshop would be complete without fieldwork to collect new images for lab practice and hone shooting techniques, students in this workshop will explore, enjoy and photograph the beauty of Midcoast Maine.
This course is for Intermediate to Advanced students who are completely comfortable working with layers and masks in Adobe Photoshop.
Copyright © Jean Miele 2013. All Rights Reserved. No Reproduction Without Written Consent.This course description may not be used in whole or part to describe, promote, or advertise classes, workshops, or seminars by any instructor other than the author.