Photoshop Clinic: Advanced Topics

at the Palm Beach Photographic Centre, West Palm Beach, FL
March 20-22 2015, 9:30am – 5:30pm
Mmmmm. Palm Beach in March sounds nice.


You're already good at Photoshop. You've attended workshops and studied online tutorials. You've mastered the fundamentals of layers and masks. You work in Photoshop all the time. What you need now is the opportunity to explore areas of the program you have not yet perfected. This advanced workshop offers expert help — and uninterrupted time — to work on any of the topics listed below, as they apply to your workflow in a production environment.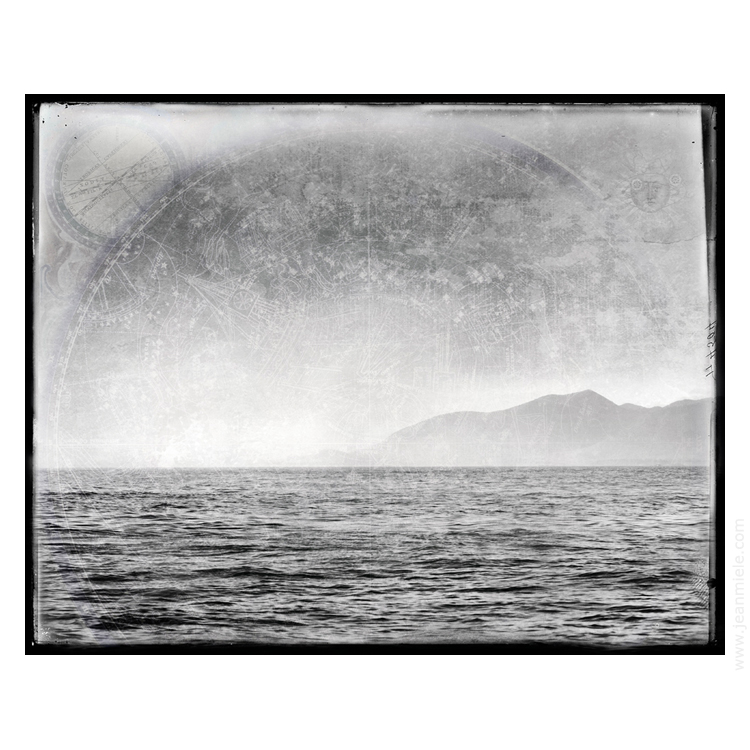 Potential Topics Include:
Layers & Masks
Limiting Adjustment Layer Effects: Arrangement/Masking/Clipping/Blending Modes&Options
Working with Layer Groups: Masking Groups & Using Blending Modes to Limit Adjustments
Selections Via Channels and Layers, Including Type
Transforming Selections
Using Smart Objects and Smart Filters for Non-Destructive Editing
Masking with The Gradient Tool
Luminosity Masks
Using Channels for Masking
Blending Modes with Layers & Adjustment Layers
Merging Layers
Sharpening
Advanced B&W Techniques
Composite Landscapes
Smart Objects And Smart Filters
50% Gray Overlay Layers
Screen & Multiply (Burn & Dodge) Layers
Retouching & Silhouetting
Skin Retouching for Beauty & Fashion
Silhouetting and "Hair Masks"
Masks/Selections/Quickmasks/Paths/Alpha Channels/Clipping Paths
Vector Masks for Borders and Silhouetting – Custom Shapes
Retouching and Adding Filters as Separate Layers
Advanced Retouching Tools (Liquify Filter, Puppet Warp, Transform, Content Aware Fill)
Green Screen: Lighting & Shooting For Silhouetting
Workflow
Geography and Customization, Workspaces, Settings, Menus, Presets, Etc.
Actions: Creating & Using Actions to Streamline Workflow – with Stops & Interactions
Automation Via Tools> Photoshop (Image Processor with Actions)
Extending Tonal Range by Masking Together Multiple Raw Files
Advantages of Using a Tablet
Resolution: Advanced Tips & Tricks, Meaningful Screen Magnifications/Testing Techniques
Panorama & HDR Creation Via Tools>Photoshop Menu
Advanced Keyboard Shortcuts
Printing & Color Management
Color Management, Printing & Calibration
Working with Printers and Service Bureaus (Blurb Books, Modern Postcard, etc.)
Soft Proofing
Prerequisite: Participants should be entirely comfortable with computers and Adobe Photoshop.
Please arrive for class with hard drives/jump drives with images. We will work using Adobe Photoshop, plus Lightroom and/or Adobe Camera Raw for RAW processing. In order to make technical material clearer and easier to remember, "how-to" always includes "why-to."
Copyright © Jean Miele 2015. All Rights Reserved. No Reproduction Without Written Consent. This course description may not be used in whole or part to describe, promote, or advertise classes, workshops, or seminars by any instructor other than the author.