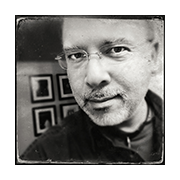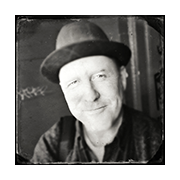 My buddy Antonio Rosario and his friend Tom Martinez are teaching amateur photographers how to take full manual control of their cameras. They have a basic course, a more advanced one, and a number of instructor-led "photo walks" in Manhattan & Brooklyn.
Switch to Manual! workshops and photo walks run year-round.
Check out the schedule and sign up.
Use discount coupon code "SWMN213" for $50 off a class and 10% off a photo walk.
Read more on the Ditmas Park Corner blog.