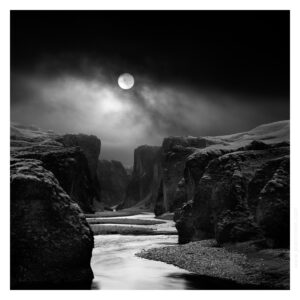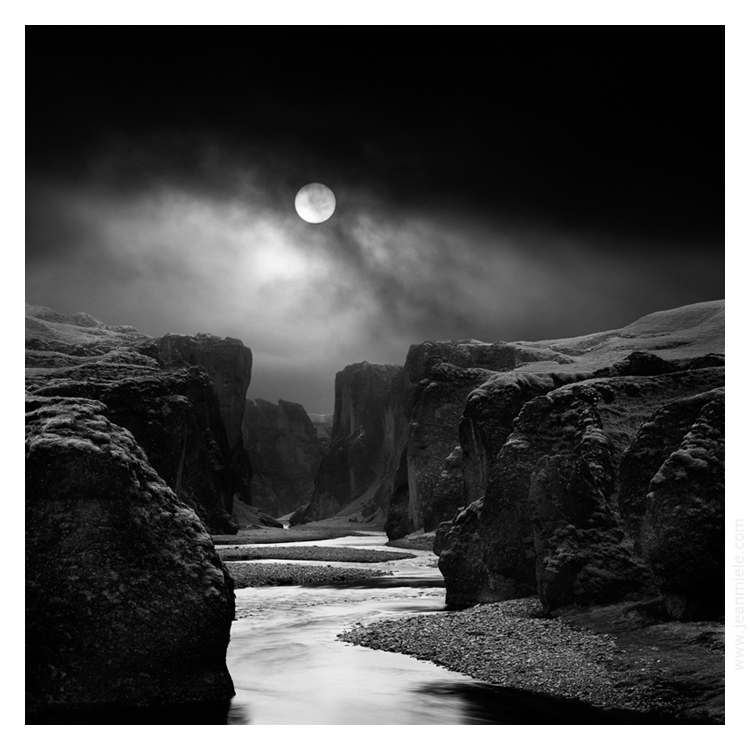 The Fine Art Black and White Digital Print
Weekend Workshop at ICP in NYC
Saturday/Sunday, February 21-22, 2015 – 10am-5pm
Forget "convert to grayscale." This weekend workshop covers almost everything students want to know about black-and-white. Hands-on. From how to make gallery-quality inkjet prints to the "best" black-and-white conversion techniques – this course covers it all. Step-by-step demonstrations and practice time in the digital lab help participants understand how to do great black-and-white "darkroom" work digitally, and how to "think" in black-and-white! Students complete the course with a new understanding of how to create, process, print, and present their work in black-and-white, how to direct the viewer's attention, and why understanding color management and image resolution are critical for consistent, repeatable results. Participants learn which inkjet printer/paper combinations rival (or exceed) traditional darkroom prints, and take home an virtual arsenal of Photoshop techniques to bring their black-and-white to the next level.
Intermediate to Advanced. Participants should be comfortable with Photoshop Layers & Masks, and at home with Mac OS computers.
Copyright © Jean Miele 2014. All Rights Reserved. No Reproduction Without Written Consent. This course description may not be used in whole or part to describe, promote, or advertise classes, workshops, or seminars by any instructor other than the author.