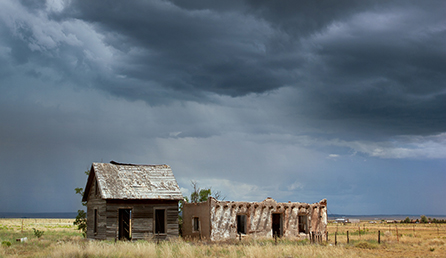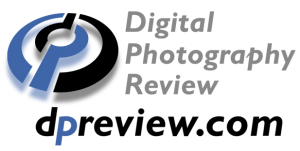 Online Article: Using Photoshop's Gradient Tools for Masking
Read the full tutorial (& download practice images) on DPreview.com – This intermediate-to-advanced Photoshop 'how-to' article is part 1 of 2

I've been doing quite a bit of writing lately. This is my second Photoshop 'technique' article for Amadou Diallo over at DPreview.com. (Here's the first, about Photoshop Retouching for skin.) If you read Norwegian ; ) you can also check out several other pieces in print in Fotografi Magazine, commissioned and translated by my friend Pål Otnes.
This 'Gradients' article was particularly fun to write, for a number of reasons. 1) It's a great technique every Photoshop user should know. 2) I really like working with Amadou. When he edits a piece every change is for the better. 3) I was able to get on my soapbox a bit about the history and politics of  "digital manipulation." Always a plus for me ; )
What do I mean, exactly? Check out the article and the, as always, controversial comments it generated.