Check it out: I've done an interview on Hawaii Public Radio on "What Does Intuition Look Like?" I was interviewed by Noe Tanigawa, the Arts and Culture editor, who was intrigued by my scheduled artist's talk on the same subject. The interview airs today: Tuesday, Jan 21, 2014.
The artist's talk sprung from an invitation by David Ulrich, photographer, author, and Program Director for Pacific New Media at the University of Hawaii Manoa, who asked me to teach a couple of workshops in Honolulu in April.
In addition to the live airtimes below, the story will be online at www.hpr2.org and www.noetanigawa.com (click hpr > recent stories.)
Listen live online at: http://www.hawaiipublicradio.org/streaming or via the free HPR app for Apple mobile devices, at 7:30 am and 4:30pm on KHPR, and on KIPO at 12:30 or 1:30 pm. (Exact timing inside the news programming is subject to change.)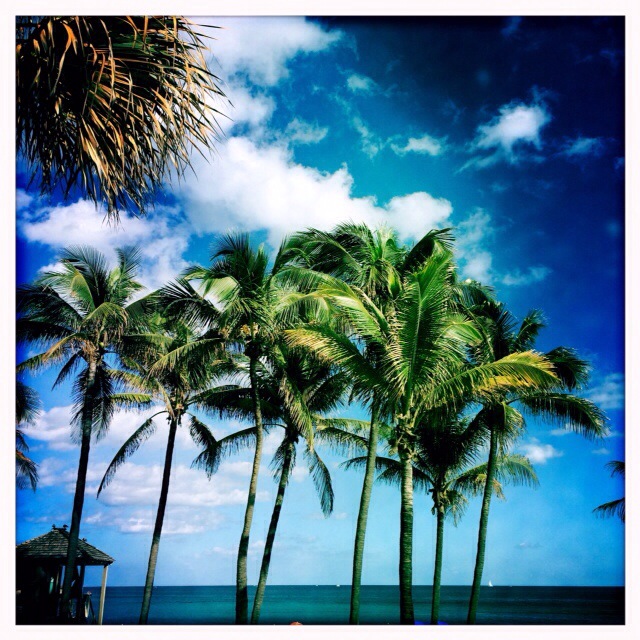 And here's a print interview I did with the nice folks at Pacific New Media in Honolulu. It has links to all of the classes and events we're doing together.