From "Almost" to "WOW!" Lightroom & Photoshop Workshop


Anderson Ranch Arts Center, Snowmass, Colorado.


August 21 – 25, 2017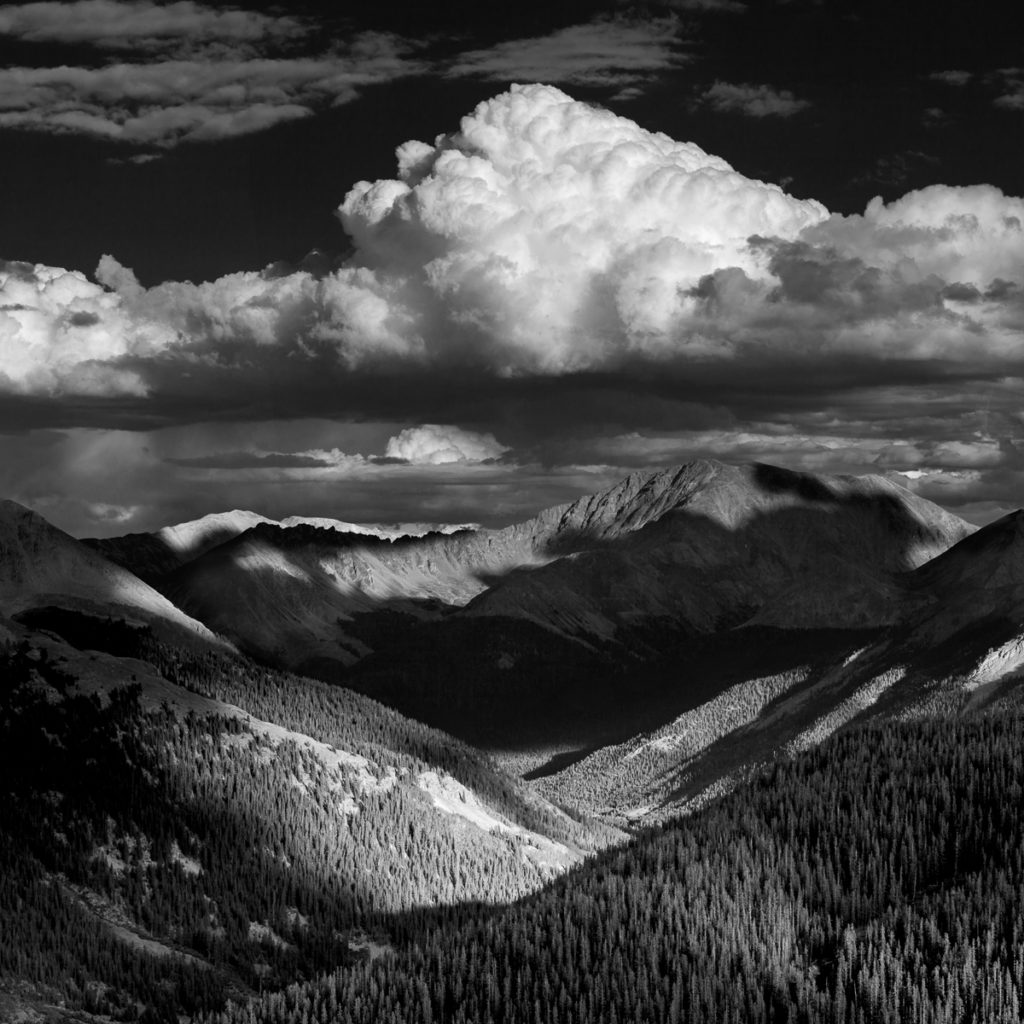 This is grown-up play-time for photographers! Make new images & new friends – and master the magic necessary to transform the landscape, rather than simply record it. In this hands-on workshop, Jean Miele will teach you how to make stronger, more striking images. He'll help you see more clearly, figure out what's missing from your pictures, and show you how to use Lightroom and Photoshop to take your work to the next level.
Classroom time will be balanced by field-trips to make new work. Shooting time will emphasize camera skills and pre-visualization. Lab time will focus on image processing, with individual attention for each student and plenty of hands-on practice. Portfolio reviews and group discussions will be lively, friendly and encouraging.
This workshop will help each student access their unique voice and photographic vision through a balance of camera-work and digital-technique, craft and spirit.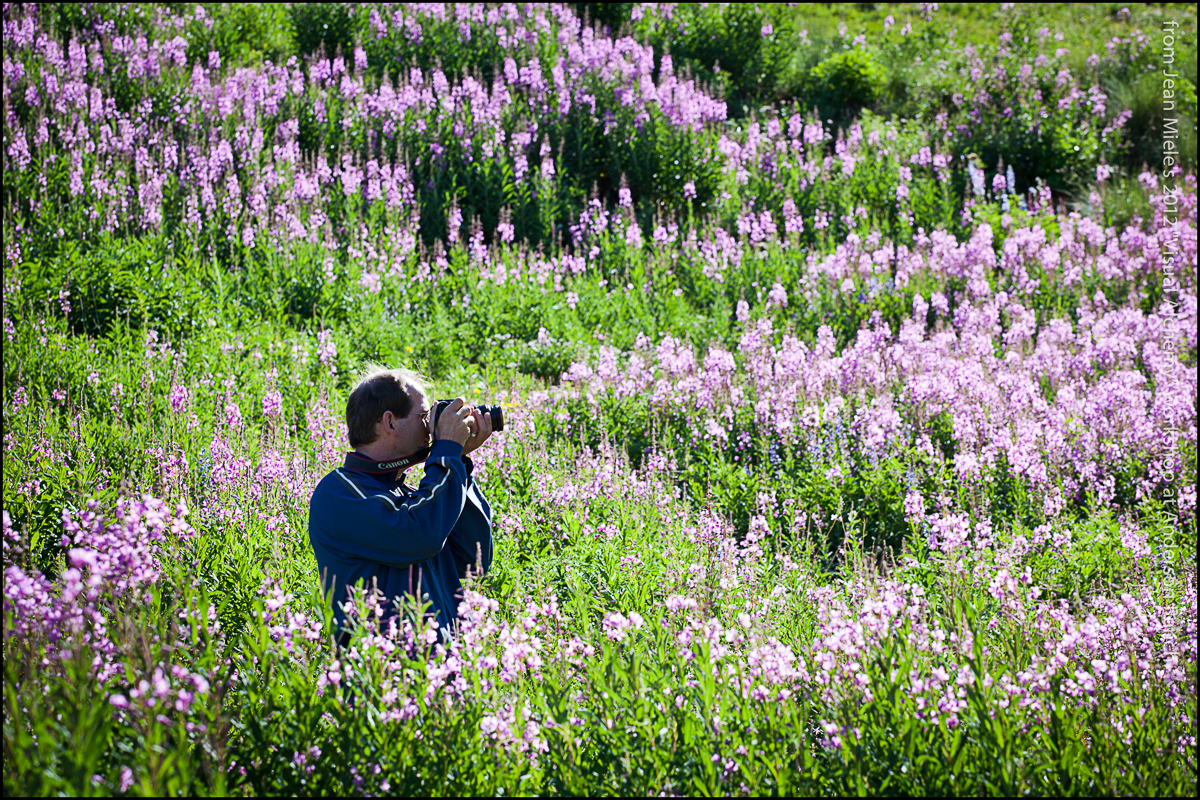 The Rockies are beautiful in August… 
Prerequisite: This course is for intermediate to advanced photographers who are comfortable with both camera and computer. Please arrive for class with digital cameras (and all accessories and chargers). Tripods and flash units optional, but recommended. Please also bring hard drives/jump drives with images. We will work using both Lightroom and Adobe Photoshop, depending on participant preferences. The emphasis is on using vision, light (natural & artificial) and powerful, flexible, non-destructive local adjustments to redirect attention in your photographs. In order to make technical material clearer and easier to remember, "how-to" always includes "why-to."