Death Valley National Park Photo Workshops with Jean Miele & Chuck Kimmerle
Session 1: March 20-25, 2016               $1100 (Sold Out)
Second Session added by popular demand!  
Session 2: March 27-April 1, 2016       $1100 (Sold Out)
Want to be added to the waiting list? email mail@jeanmiele.com or chuck@chuckkimmerle.com
Join us for five days of breathtaking scenery and an inspirational time at the unique and varied Death Valley National Park. Scheduled shoots include, among others, Zabriskie Point, Badwater, Ubehebe Crater, Scotty's Castle, Eureka Mine and, of course, sand dunes. We'll all be staying together in a block of rooms we've reserved at Stovepipe Wells Village. March is beautiful in Death Valley, with the temperature averaging around 80°F/27°C during the day and 50°F/10°C at night.
more information & registration

Here's what we've got planned for you (subject to modification and improvisation, of course, based on your desires, light, weather conditions, synchronicity, and the will of the gods):
– *Sunrise, sunset, and night-time shoots
– One-on-one coaching around vision and camera-technique in the field
– Expert assistance with your Photoshop and LightRoom questions
– Stimulating group discussions that focus on "why" we photograph as well as "how-to"
– Portfolio reviews to help you understand the strengths of your work, and help you figure out who you are, and where you're going, photographically
(*We'll have a full moon the first week, and perhaps we'll be able to see the Milky Way – which can be spectacularly visible from Death Valley – the 2nd week.)
This will be western landscape photography, expedition-style at its best. Two awesome instructors will be dedicating themselves to helping you reach the next level of your landscape photography. Whether you'd like to focus on color or black-and-white, long exposures, composite landscapes, pre-visualization or post-visualization, we've got a lot planned to help you develop your eye and your technique – and to help you refine your vision as a landscape photographer.
We'd really like you to be a part of this adventure! Due to park restrictions, the workshop is limited to only 10 students, so don't delay. 😉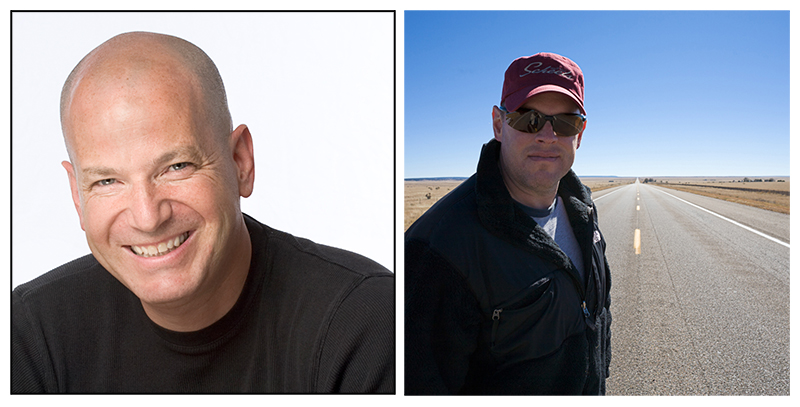 Questions? Jean (212-222-4808 mail@jeanmiele.com) or Chuck (chuck@chuckkimmerle.com 307-277-1318) would love to hear from you.
For more details, and to sign up now, visit Chuck's website.
Copyright © Jean Miele 2015. All Rights Reserved. No Reproduction Without Written Consent. This course description may not be used in whole or part to describe, promote, or advertise classes, workshops, or seminars by any instructor other than the author.